Honda Specials
Don't delay, trade today! We want your late model, NZ New, low km, used vehicles. Find out more here.
All new Hondas come with a 5 year unlimited km warranty and 5 year roadside assistance.
Check out the latest Honda deals at Southey's.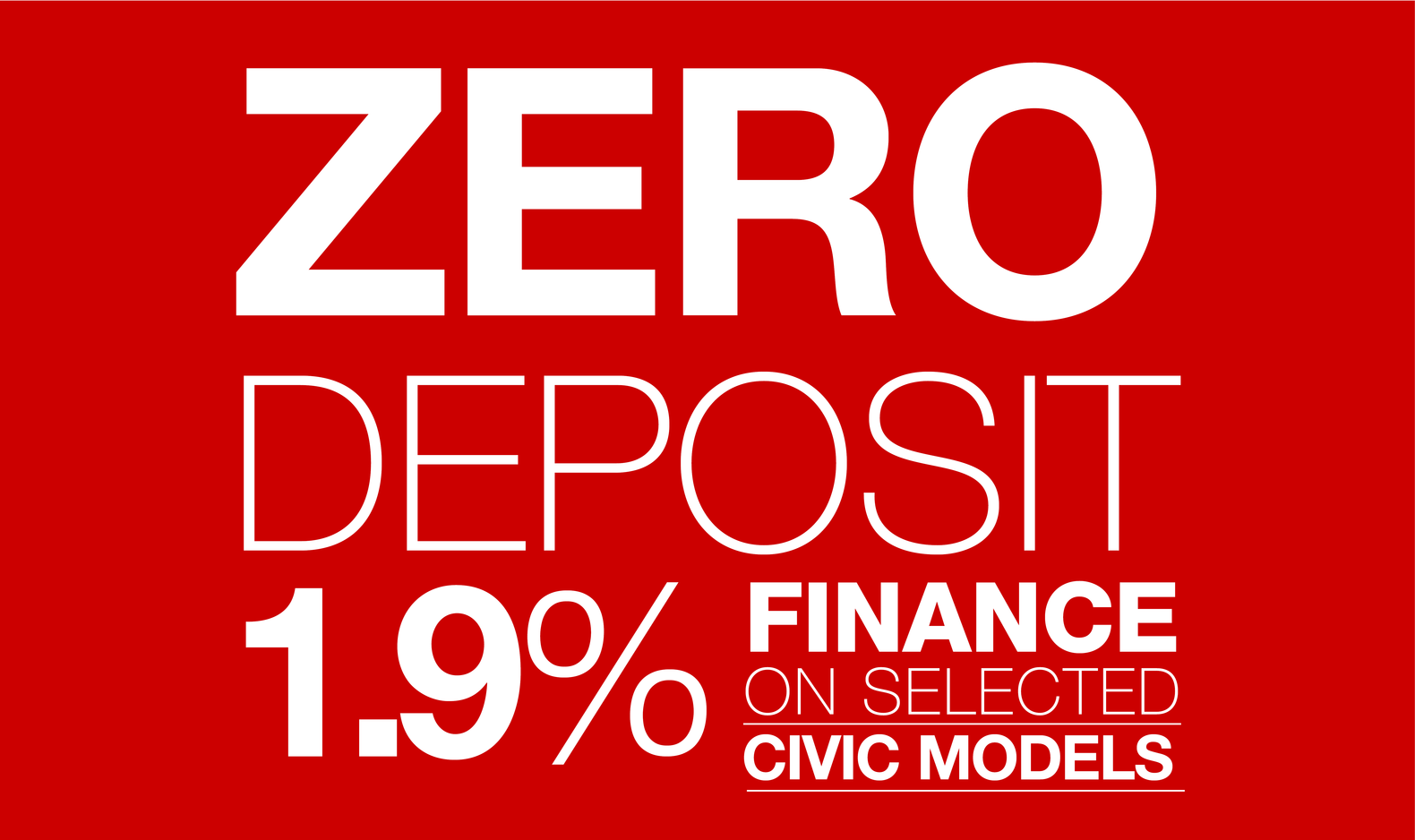 OCTOBER FINANCE OFFER
Honda makes it easier for you to own a brand new Honda with this very attractive finance offer. We're offering a zero deposit and 1.9% finance rate across selected new Honda Civic models! Available for a limited time. Terms & conditions apply.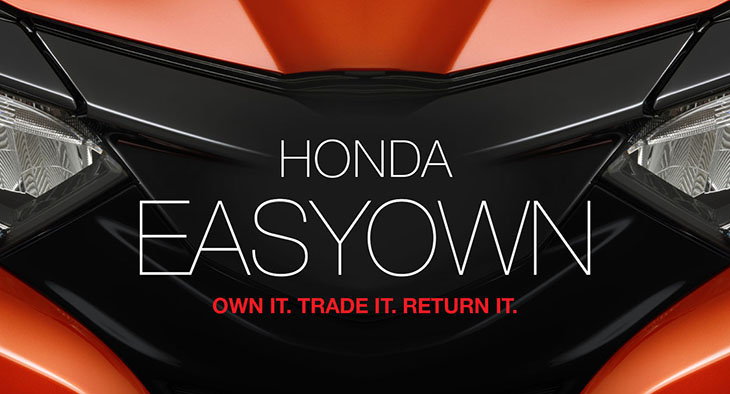 Honda EasyOwn Finance
Honda EasyOwn Finance gives you a choice at the end of your finance term. You can choose to make the final payment to own it, trade it on a new Honda or simply return it with no additional cost to you (provided it meets the agreed wear and tear and kilometre guidelines). HR-V from $89 per week, CR-V 5 seats from $99 per week and CR-V 7 seats from $117 per week. Terms and Conditions Apply.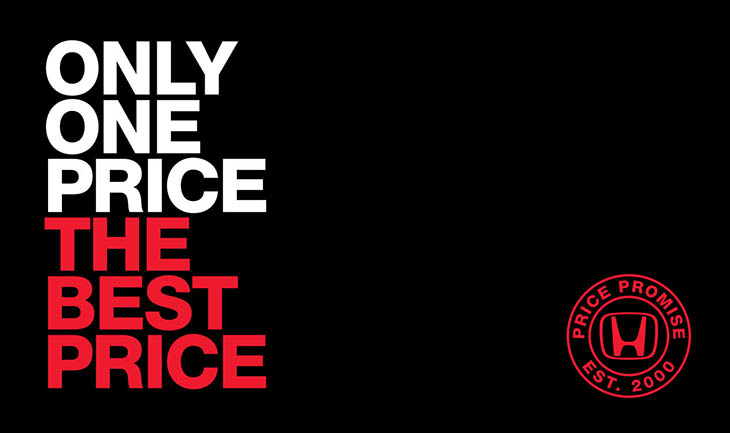 HONDA PRICE PROMISE
Whoever you are, wherever you are or whenever you buy, you will always pay the same best price for your new Honda. By offering the same price to everyone, Honda New Zealand helps to protect a new car buyer's investment in their vehicle. So if you buy a new Honda, the only thing that affects the resale value of your car is the age, mileage and condition. "Only one price, the best price."